About Us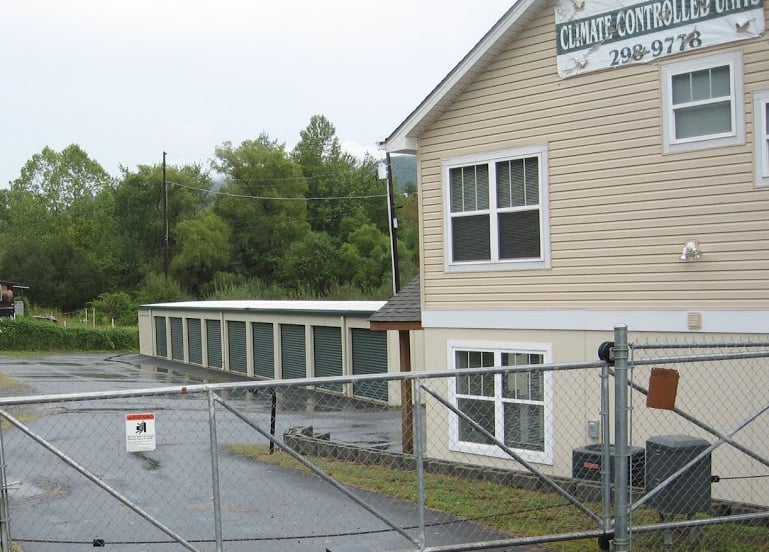 East Storage is proud to provide our customers with safe and affordable self-storage options. Whether you need short term storage during a move, or are looking for a more permanent home for your belongings, East Storage has a solution that will fit your needs.
Our clean, secure units are perfect for storing household furniture, clothing, toys, bicycles, camping gear, patio furniture, books, electronics, lawn equipment, and holiday decorations.
Call to Schedule an Appointment
Our hours are 8am-6pm Monday through Saturday for rentals, reservations & payments.
Rent can be paid every month, in person, or by mail.
Directions and Map
We are an ideal self storage solution for Swannanoa and East Asheville, conveniently located off of Tunnel Road.
3 Lyda Rd, Swannanoa, NC 28778
Features
Climate Controlled
Secure
365 Day Access
No deposit required